Helping your Business
Be Found, Be Seen, Be Trusted

Highly rated on Google and other review services
as a Google Trusted Virtual Tour Photographer & Local SEO Specialist
Are you struggling with being found by your ideal customers?
Google and other search engines don't really care about your business, and the same applies to all the other search engines and ways you show up online.  In fact, it's very likely that you're business, no matter how good you are at what you do, is missing out on a number of key factors that end up burying you somewhere below page 1 of an online search.
It may even be that you're very proud of your business, but nobody gets to see what it's like to deal with you. You may have a ton of happy customers but if your future customers don't know that, how can you possibly expect to convince them and convert them into new customers? 
Well, what if I was able to show you a number of ways to solve this, cost-effectively, and with surprisingly quick results? 
At
Work Pics 360
, the focus is on
three critical parts of converting searchers into buyers.
As a Google Trusted Virtual Tour Photographer & Local SEO Specialist, my focus is to help your business:
1) BE FOUND: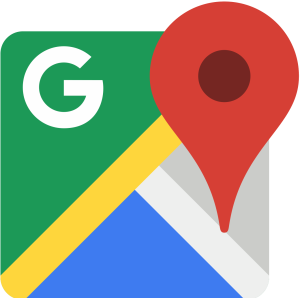 Improve your local search rankings & be seen by the right people at the right time with effective Local SEO, and that starts with directory listing updates. Google Maps, Apple Maps, Bing Maps and GPS services  are the most searched places online because those are the apps where people go to find your business.

2) BE SEEN: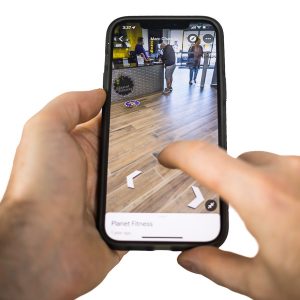 When you update your online visual content, you attract more attention & interest, and that helps people see what your business is all about and that you have what they're looking for. So this is why you need to include photos of your business, products, people and what you do.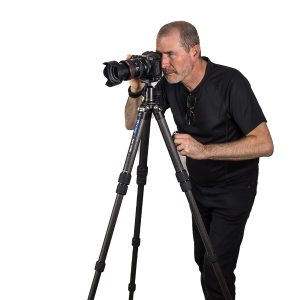 It also includes video. And most importantly in includes a Google Street View virtual tour of your premises, directly attached to your Google Business Profile.
3) BE TRUSTED:
When you maximise online word-of-mouth marketing with online reviews, (because people were so delighted with your service), you're letting them do the selling for you! Testimonials, like videos and even photos included by your customers really do have an impact on your rankings and conversions. But, all starts by asking for more reviews. So if you don't ask for reviews, you won't get reviews.



Do It systematically and showcase those reviews on social media and your website.
Showcase your premises with a 360° Virtual Tours on your Google Business Profile + Google Maps, Google Street View and Google Earth
Local DIRECTORY Listings UPDATES AND
Google Business Profile Optimisation
Google Trusted Virtual Tour photographer, Commercial Photography & Video of your Premises, Products & People
REQUEST MORE REVIEWS AND
SHOWCASE THEM ON YOUR WEBSITE AND SOCIAL MEDIA FEEDS
Central Coast, NSW
Hunter Valley, NSW
Newcastle, NSW
Port Stephens, NSW
Sydney, NSW
Work Pics 360 is a trusted member of these organisations & associations