11 Elements of Google My Business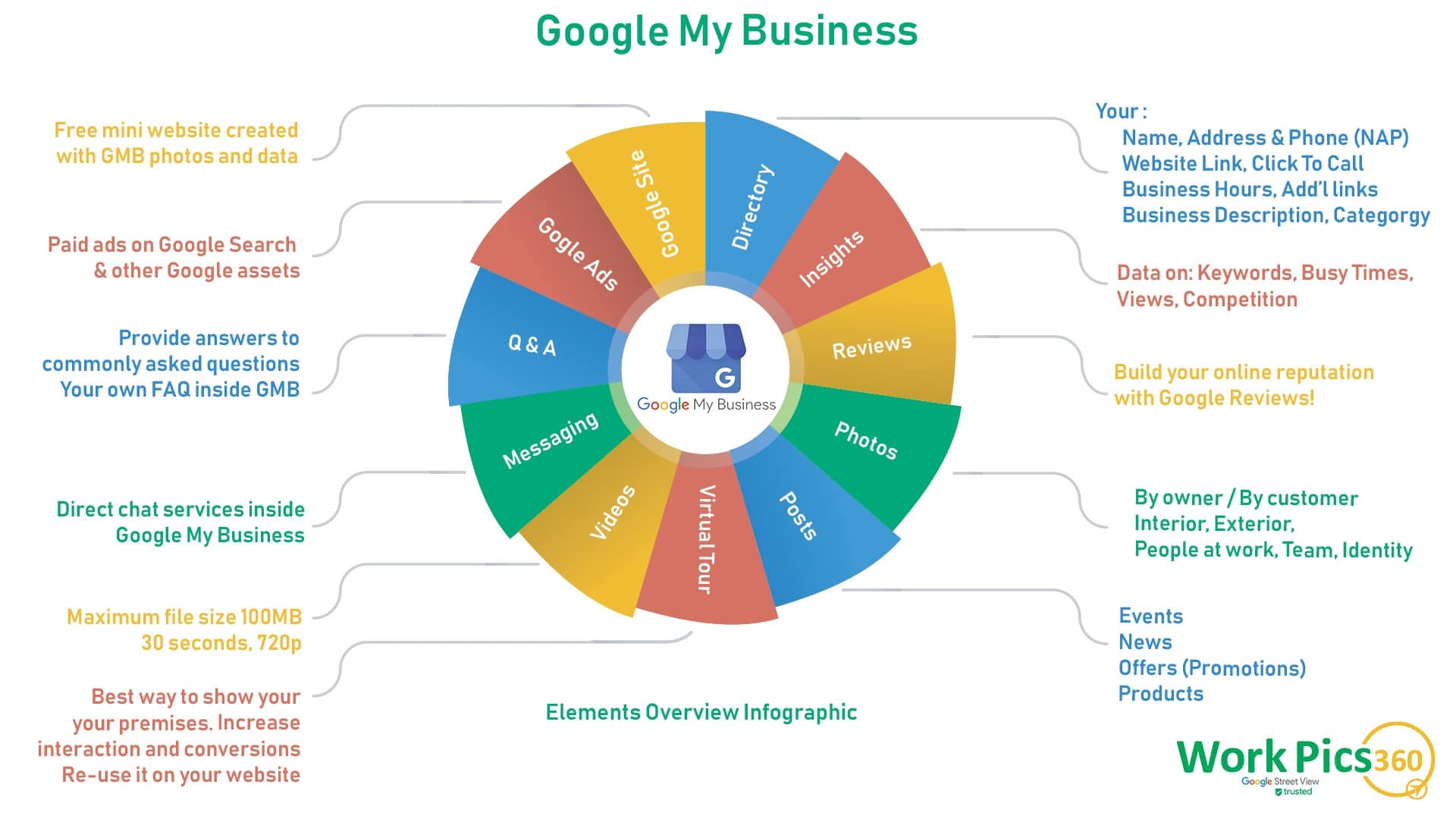 Before we get started with the process of understanding and optimising your Google My Business page, you'll want to ensure you have claimed (also known as verified) your business so that you can actually take control over the information that Google will display and use to help your business get found.
Failing to claim your Google My Business (I'll refer to it often as GMB for brevity)  means you may be at the mercy of whatever everyone else thinks and posts. 
The first step is to find out if you already show up on maps as an unverified listing.  To do this, go to Google Maps and look to see if your business name shows up. 
You will need to zoom in an out on the map too as not all businesses show up at every zoom level, especially when not claimed or optimised.
If you don't see your business on Google Maps, you can skip this next step. 
If you do see your business on Google Maps, ensure you are using Google Chrome as your internet browser (makes this easier). If you already have a Google email account (either a gmail account you use for business or GMail For Business which is a paid for email service via Google) and you wish to manage your GMB listing with that account, you can proceed to click on the 'Claim this business' link as seen below.
If you prefer to use another email account to manage your GMB listing, it is best that you sign out of your Chrome browser (look on the top right of the screen and you'll either see a logo or a letter that represents your First Initial) click on it, go to the bottom of the pop down menu and sign out.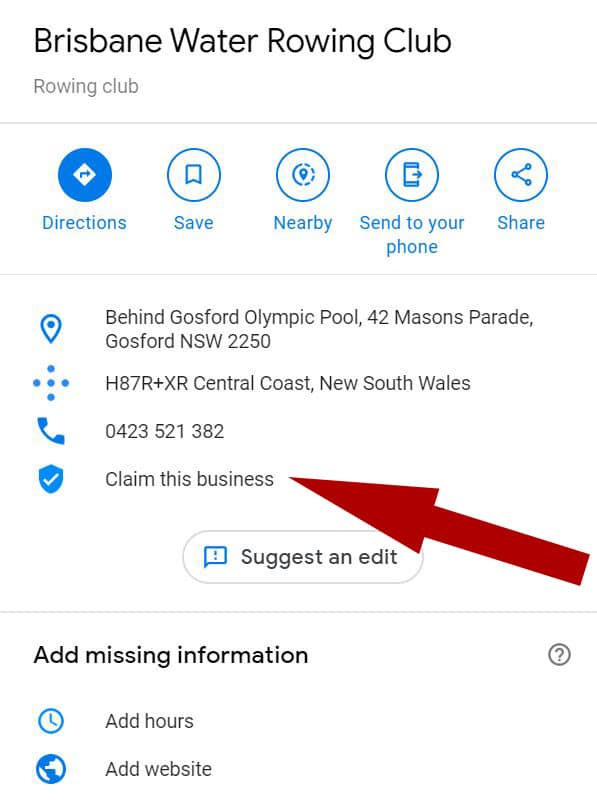 Most people I talk to about Google My Business are at least familiar with it. They know it's important. But just how important?
Google My Business (I'll refer to it as GMB from here on for simplicity) is not the elephant in the room... it's a heard of elephants!
Yet I'll bet that if you 're like most of my clients, you probably struggle to figure out how make the most of this behemoth directory. There's a lot to it. So let's start with the basics.
1) Google My Business As An Online Directory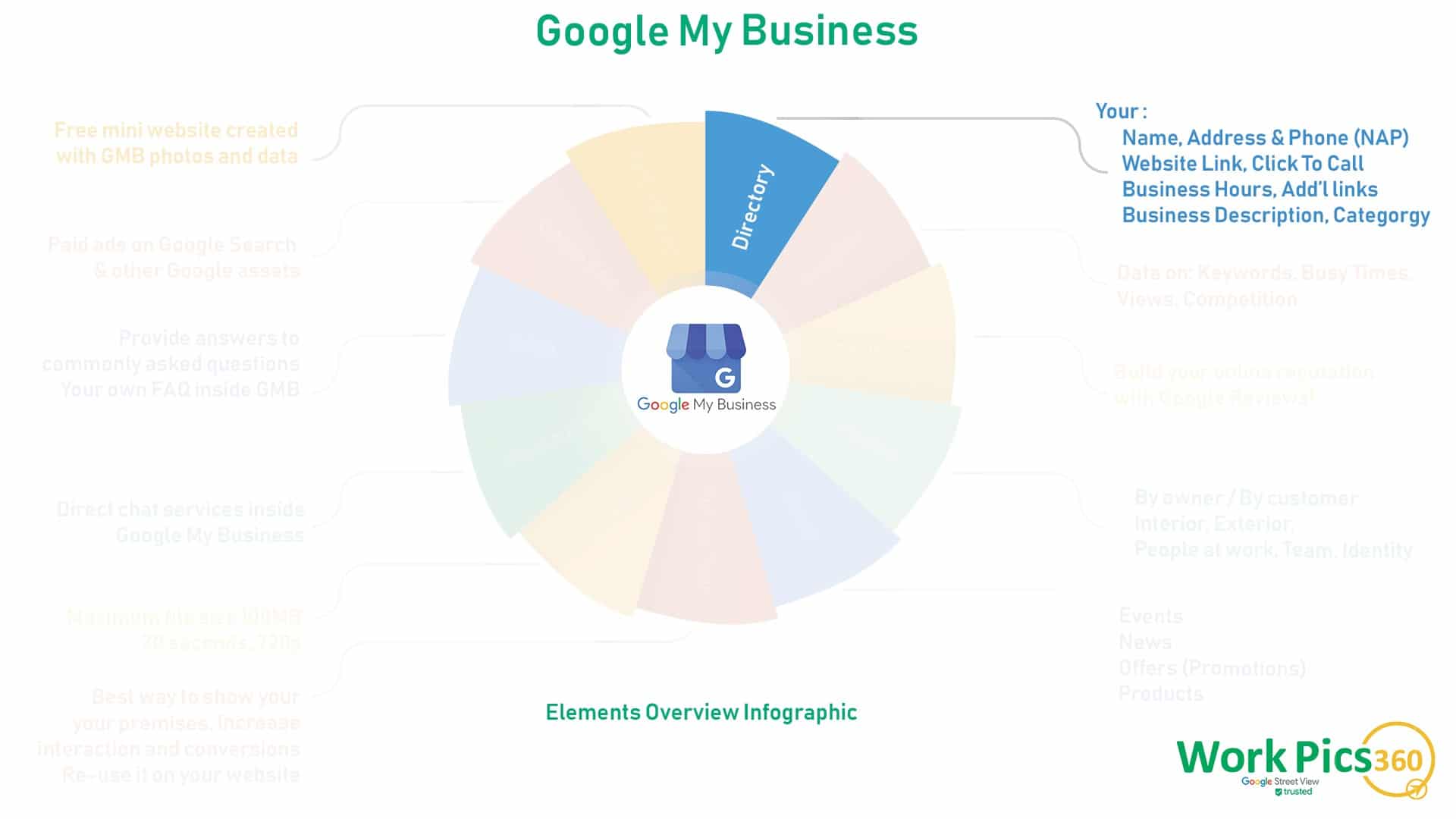 Updating the basic data about your business such as your NAP (Name Address & Phone)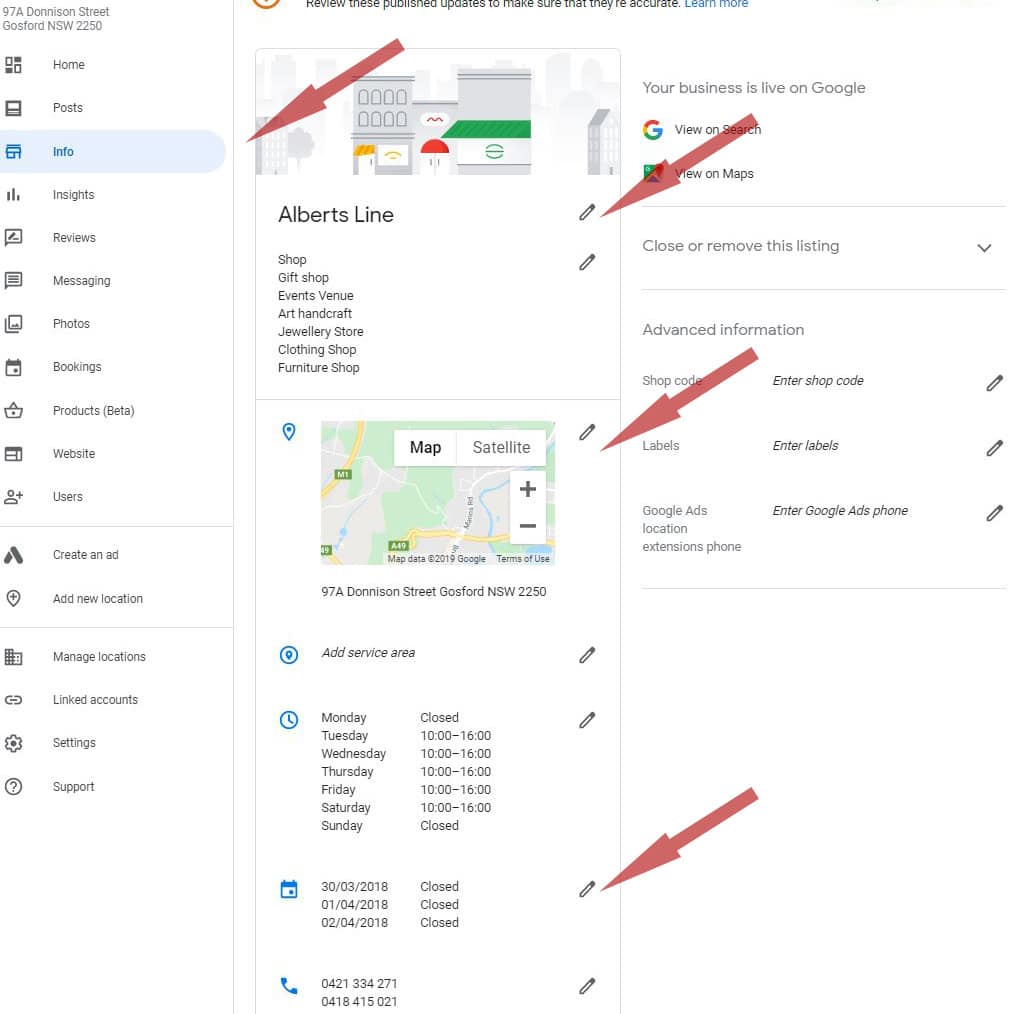 Updating your business categories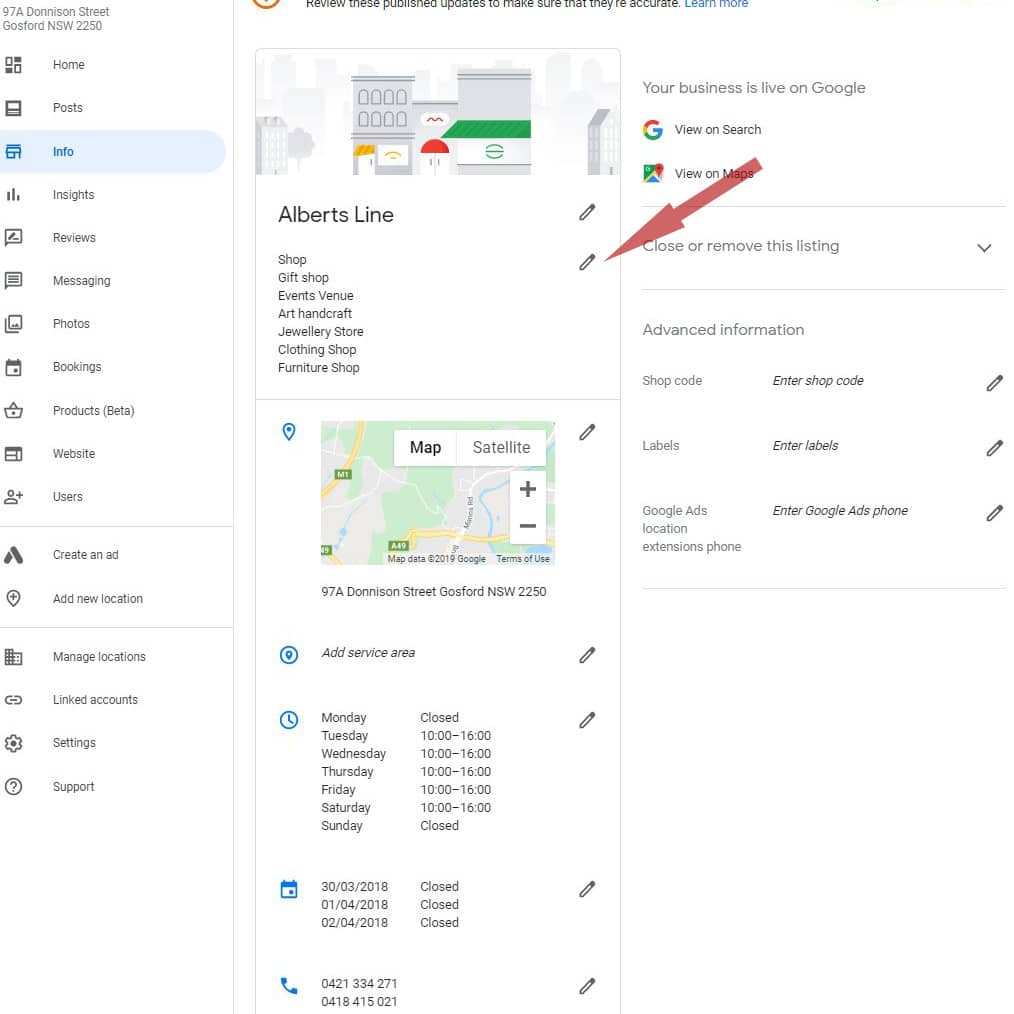 Updating your hours of operation
Adding in or ensuring that your website link (if you have one) is correct
Adding you service area so that you're attracting clients from the right geographical area
Adding your establishment date. People like to know how long you've been in business
Creating a short Profile Name which helps make it easier for you to share a link back to your GMB page profile. This also helps in requesting reviews for your Google profile directly
If you see your clients by appointment only, you can add a direct link to your online appointment booking tool. This may not apply to every business, but it's how you deal with your clients, make it easy for them.
Adding in your services, such as any flat rate service fees you may have. This applies primarily to service businesses such as salons, music teachers, hourly coaching or any other service that you have a predefined rate set.
Adding your menu link if you are a food services business like a cafe or restaurant.
Adding products (currently in Beta) if you want to showcase a particular product you're currently promoting
Listing your amenities & highlights such as wheelchair accessibility, number of parking spaces available, or even if you have a rooftop garden where people can meet
Now I'm probably leaving out a number of other things that you can also put into the Info section inside your GMB page but it would likely be related to industry specific aspects such as the accommodation industry.
But I think you can see that simply by this list, that is a lot of data you are providing directly to Google and when it comes to helping your customers find you, ensuring you have up-to-date information about your business can make a big difference to winning new customers.
If you've not already requested a copy of your Google My Business Directory, make sure to click on the button below to get your copy (it's been updated already!)